Welcome to my studio.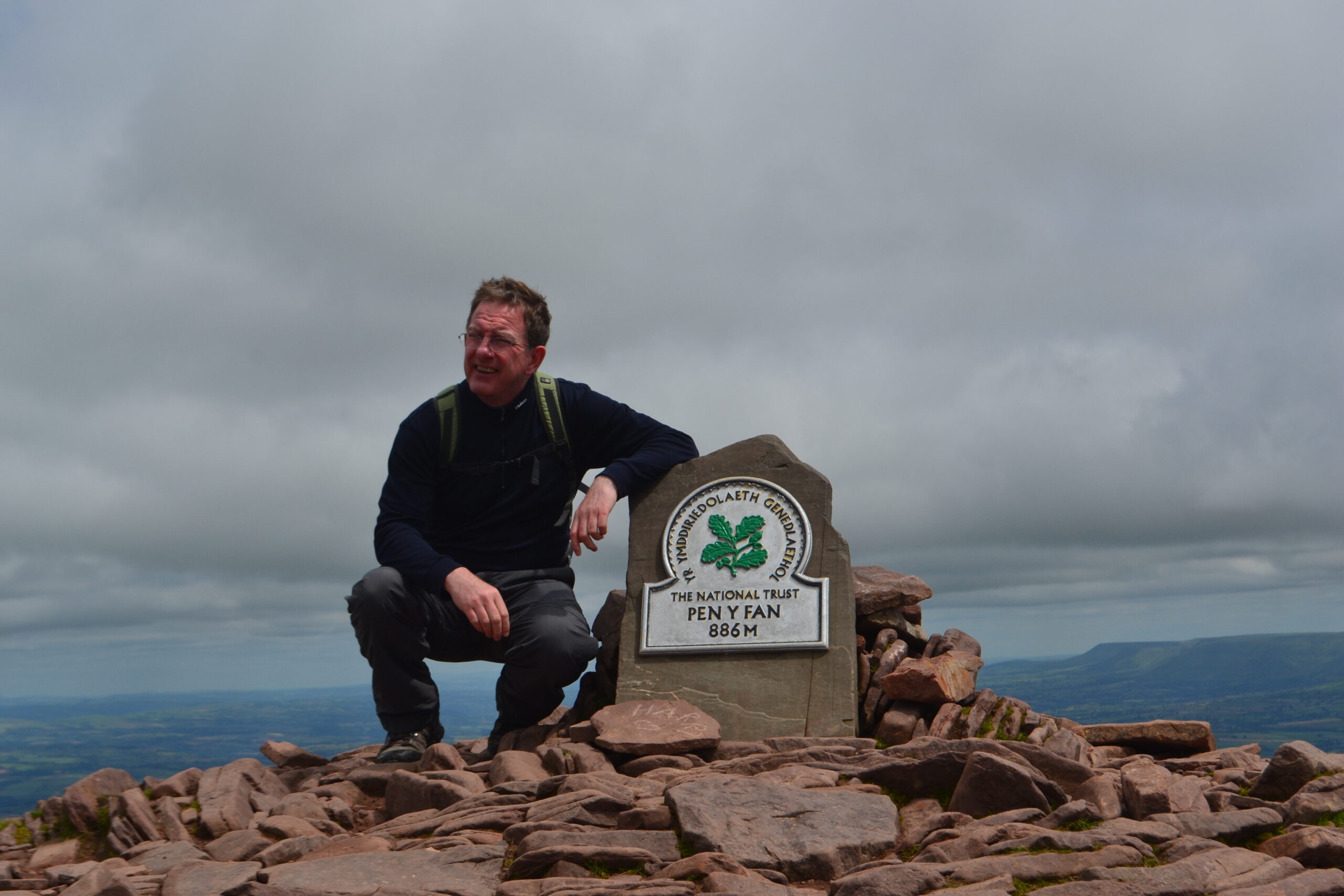 This is my personal digitalized studio of drawings, paintings and videos showing sketchbooks, finished work and ideas materializing from Hillview Studio in Larkhall, Bath. I sell most of my work in galleries and exhibitions, but this will give you everything you need to know about me, my work and where to find it. I hope that the videos I have made will also help you on your own 'artistic' journey.
Have a play to find out more and please just ask if you need more information.
Pastel Society Annual Exhibition 2023. Go to Mall Galleries Website for information.
Simon B. Hodges